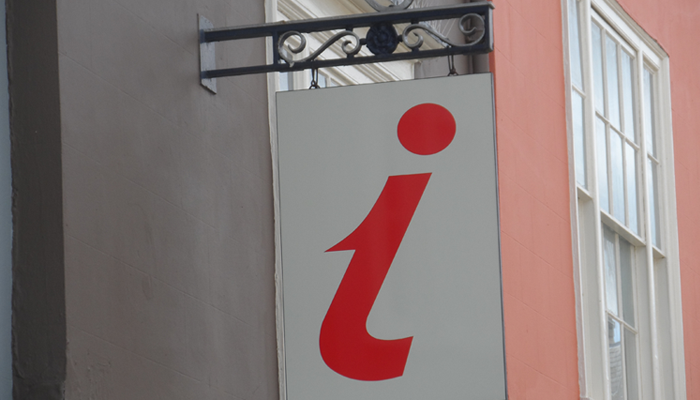 Frequently Asked Questions
Frequently Asked Questions
"If my abstract is accepted for oral or poster presentation, will I get any financial assistance with attending the meeting?"
Acceptance of an abstract does not automatically imply commitment to financial support for the presenter. Limited financial support is available for invited academic speakers only. Industrial and non-invited speakers/poster presenters are expected to register as fee-paying delegates and to meet other expenses in connection with their attendance of the meeting.
---
"Why is there a charge for attending a virtual event?"
This annual meeting is managed by Library Publishing Media. A virtual event organised by a non-academic organisation carries several costs. A non-exhaustive list of these costs includes administrative staff salaries and national insurance; website hosting, design, maintenance and updating; accounts and taxes; business insurance; software licences; equipment, and office space. These are fixed costs and are not reduced whether an event is held virtually or in-person.
There are costs even for the conferences organised in academic institutions, but these costs are generally absorbed by the instructional infrastructure, academic salaries or grants from funding bodies.
---
I am planning to submit an abstract for the meeting but I may not be able to meet the deadline. Can I get an extension?
Please get in touch with us by email as soon as possible.
---
Please let us know if you have any further questions!