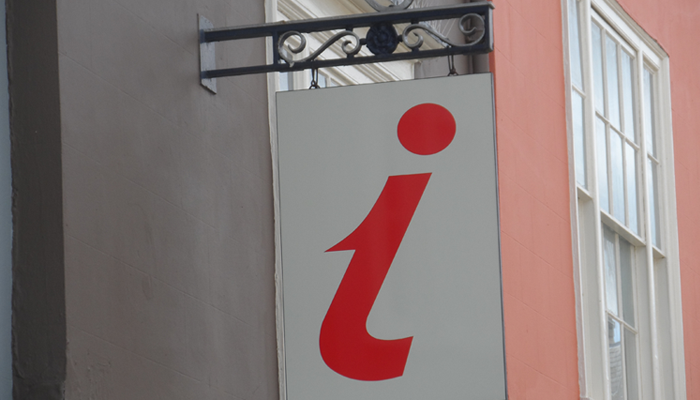 Frequently Asked Questions
Frequently Asked Questions
"Will there be any COVID-19 restrictions in place during the conference?"

Further updates on this will be available closer to the conference. However, as things currently stand:
We no longer require the participants to provide a negative COVID-19 coronavirus lateral flow or PCR test.
Wearing of face masks is advisable but not compulsory.
Furthermore, we do not require a COVID-19 vaccination certificate.
Please beware that we cannot guarantee that you will not be exposed to COVID-19 coronavirus while attending this event in-person. Therefore, we strongly urge that you take comprehensive travel and medical insurance to cover any losses due to catching COVID-19 (or other reasons), for example, quarantining, cancellation of the conference, flights, and accommodation, etc.
Please consult the following link for the latest UK Government travel advice:
---
"If my abstract is accepted for oral or poster presentation, will I get any financial assistance with attending the meeting?"
Acceptance of an abstract does not automatically imply commitment to financial support for the presenter. Limited financial support is available for invited academic speakers only. Industrial and non-invited speakers/poster presenters are expected to register as fee-paying delegates and to meet other expenses in connection with their attendance of the meeting.
---
"Are there any travel grants available for young researchers?"
Currently, we are unable to offer travel grants.
---
I am planning to submit an abstract for the meeting but I may not be able to meet the deadline. Can I get an extension?
Please get in touch with us by email as soon as possible.
---
"How can I book accommodation?"
See the link http://libpubmedia.co.uk/aptamers-2022/accommodation for further information.
---
"I need a visa to come to the UK. Will I get a letter of invitation from the conference organisers to help with this?"
Delegates are responsible for obtaining their UK travel visa, should they require one. Please note that the time taken to process UK visa applications can vary greatly from one region to another, and in some cases can take up to three months or longer. Please contact your local British Consulate for further information and apply in good time to get visa for the meeting. The conference will be happy to provide a letter confirming attendance once the delegate has completed their registration and paid appropriate fees.
---
"I have special dietary requirements. Will the venue be able provide for special diets?"
We should be able to cater for most diets, including halal, vegetarian, gluten-free, etc, but please let us know about your requirements at the time of registration.
---
Please get in touch with us by email, should you have any further questions!